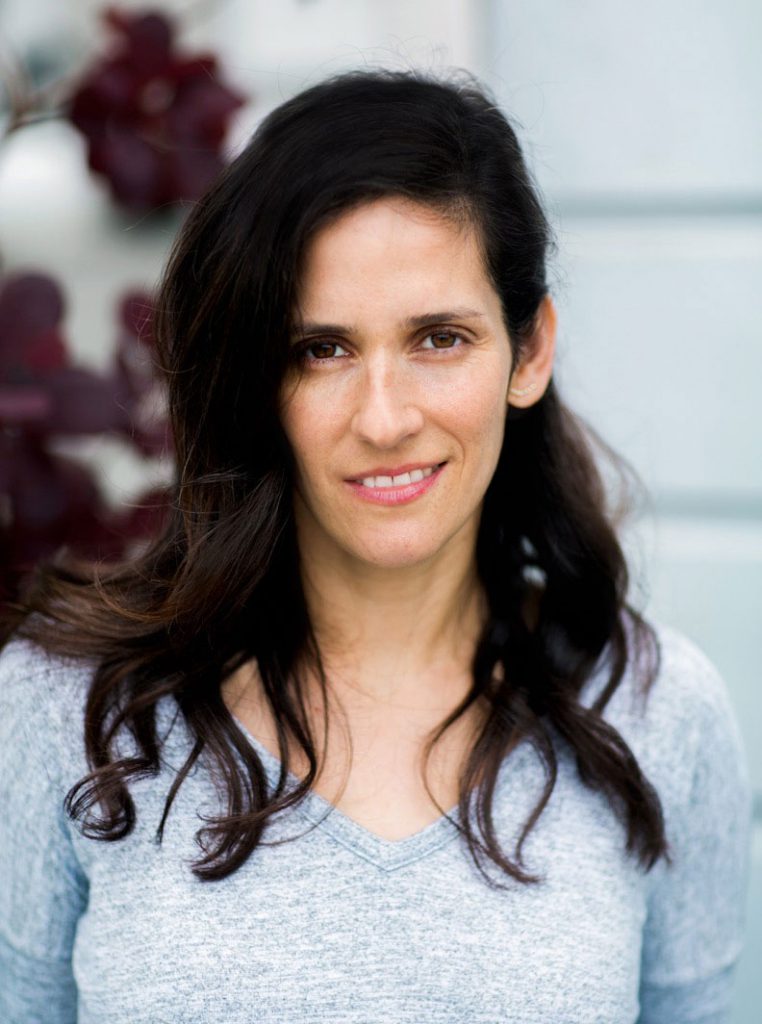 Rebecca Hanover is the NY Times bestselling author of THE SIMILARS series. She earned a bachelor of arts from Stanford University in English and drama and won an Emmy as a staff writer on the CBS daytime drama Guiding Light, where she learned (mostly) everything she knows about storytelling.
THE SIMILARS was published on January 1, 2019 (Sourcebooks Fire), and the sequel, THE PRETENDERS, hits shelves on December 10, 2019. It's a story about boarding school, clones, identity, and what would happen if you met another version of yourself (spoiler: you'd freak out). Rebecca has been an avid YA reader for years and thinks you are never too old to be young adult at heart (or young adult "adjacent," as she describes herself).
Rebecca has spent the last decade+ walking up (and sometimes down) the hills of San Francisco, where she lives with her husband, Ethan, and their three (non-vampire) children. Besides writing, she loves reading anything YA—or by Ruth Ware—as well as yoga, matcha lattes, attempting to hike with her kids, and considering going to a hot Pilates class (it hasn't happened yet). You can follow her on Instagram or twitter or get in touch via the contact page here. Thanks for visiting!